Friday, January 25, 2008
Emily, Jake, and calorie free candy hearts!
New from Pamela Gibson at Polka Dot Potato!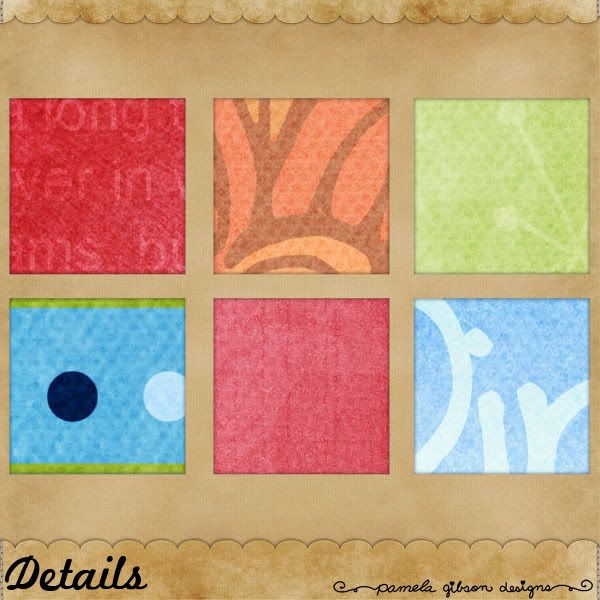 Emily and Jake Paper Pack $3.00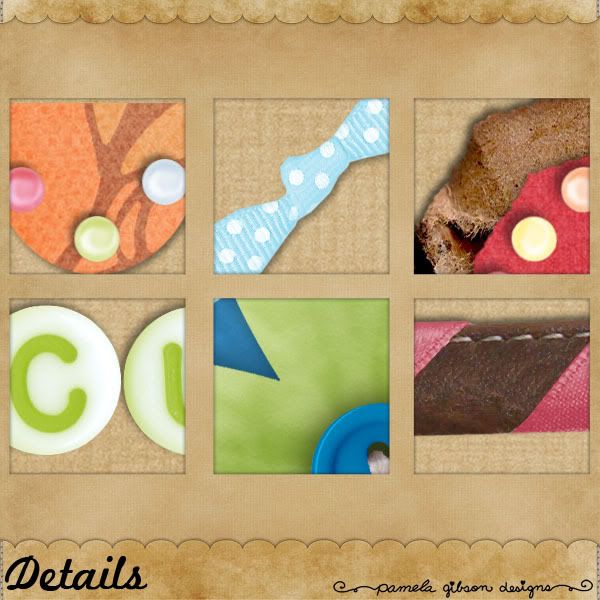 Emily and Jake Full Kit $5.00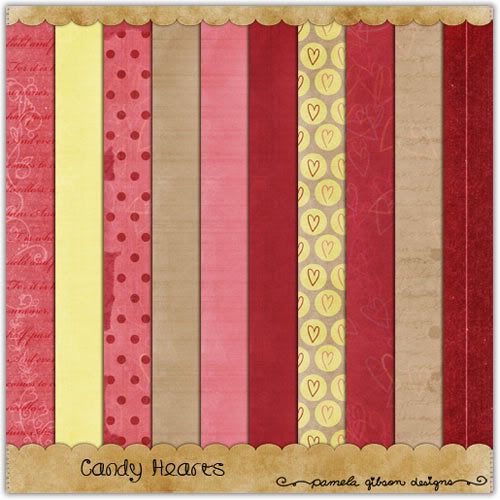 Candy Hearts Paper Pack $3.00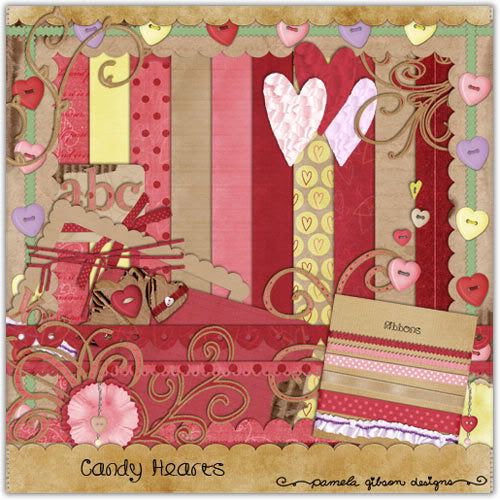 Candy Hearts Full Kit $5.00
posted by Pamela Gibson @ 8:12 PM


Thursday, January 24, 2008
Well that was fast!
Wow, it was really fast but my preview maker position is already filled! The wonderful Stephanie is going be working on my previews for me! She's amazing at them and you can check out her gallery by going to the team blog and clicking the link in the sidebar or by going to dst and her username is Reednowensmommy She's fab!

posted by Pamela Gibson @ 11:40 AM


Wednesday, January 23, 2008
Preview Creator Call
Are you good with laying out things in an eye-pleasing way? Do you have good drop-shadow skills? Well this might be for you!
I'm looking for someone to make my previews and new product ads for me as I just don't have the time. I'm working on my dissertation for university and getting our house ready to be put on the market and that leaves little time for designing and a lot of that time is taken up with previews and ads and uploading and the like.

Requirements:

- For full kits I require one full kit preview and one papers only preview using my layered .psd preview template, one details preview using my details template, and one 600x600 advertisement for the kit that i can use to post my ads :)
- For paper packs i just need the one papers only preview, one details preview using my details template, and one 600x600 advertisement.

- Once the previews are done a layered .psd would be zipped up and sent to me, and a 500x500 .jpg, would be emailed to me and my description girlie Jaime.
- Details preview only needs to be in a .jpg form saved at 600x600px.

- I am looking for someone who can showcase my kits to their full potential and who can use realistic dropshadows.

I usually release about 2-3 kits per month, but probably less while i'm working on my dissertation. You would be considered part of the Creative Team but not have any layout requirements. You will receive everything i create in return for your services.

Call is open until position is filled. If interested please email me at pamelagibsondesigns@yahoo.ca with the subject "Preview Creator"


posted by Pamela Gibson @ 11:18 AM