Thursday, May 08, 2008
Choke-Cherry Wine! 30% off today only!
New from Pamela Gibson Designs at polkadot potato....
Choke Cherry Wine!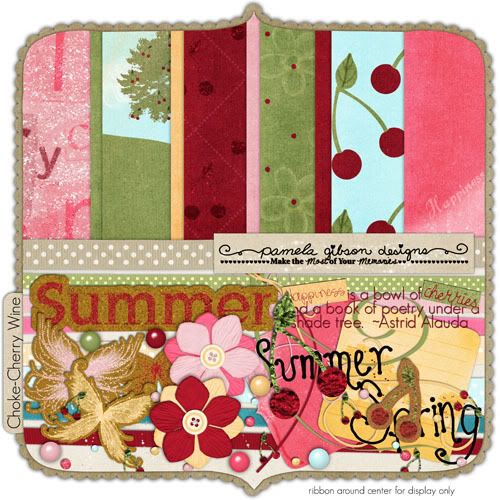 Both the paper pack and the full kit are 30% today only! Thats only $3.50 for the full kit and $2.10 for the paper pack! Images are linked so you can go see them in the store!



posted by Pamela Gibson @ 6:32 PM


Sunday, May 04, 2008
Retirement!
Okay so I'M not retiring but some products are. As you may be able to tell i have new packaging... Well this packaging took me weeks to make and when i was repackaging my products I decided to retire a few. So without further ado, Grab these before theyre gone!!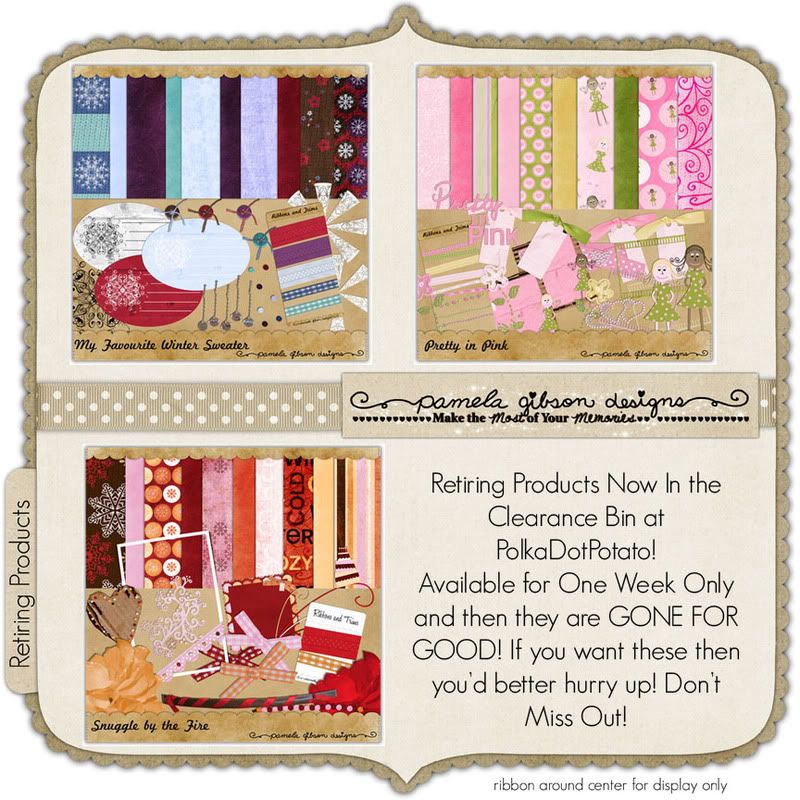 Check out the Clearance Bin Now!

Don't Forget The New Summer Sun Paper Pack, perfect for all those summer pages.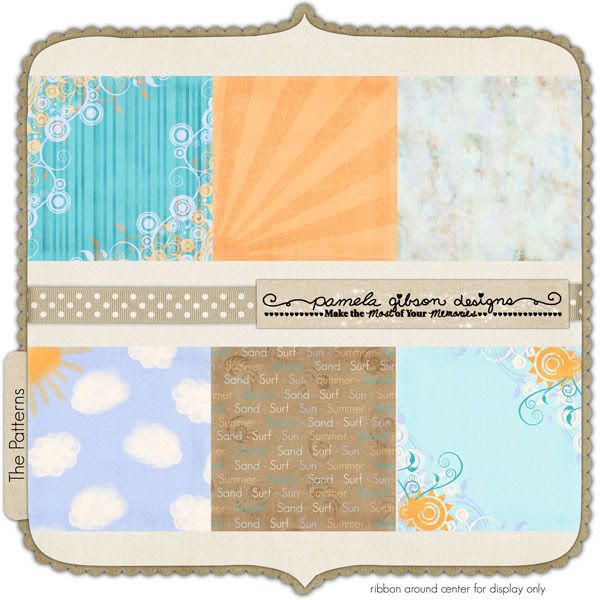 AND the Sale is still on!!! 30% off everything excluding potato bar products and a few christmas kits (i cant figure out why the christmas kits wont go on sale, lol)


posted by Pamela Gibson @ 6:55 PM