I decided to take some pictures of Scruffy, snapping a lot and hoping for a diamond in the rough and i got one that is sooooo cute. I just HAD to share it with you guys! First is my favourite then a couple cute ones :) Scruffy is the best model, he LOVES to have his picture taken so i have a great source there, especially since my husband wont let me take many pictures of him at all... :( lol. maybe thats understandable, i only recently started taking more pictures of myself, i read somewhere that the people who care already know what you look like and your depriving them of memories of you if you dont let anyone take your picture, so on that philosophy i'm taking more pictures of myself!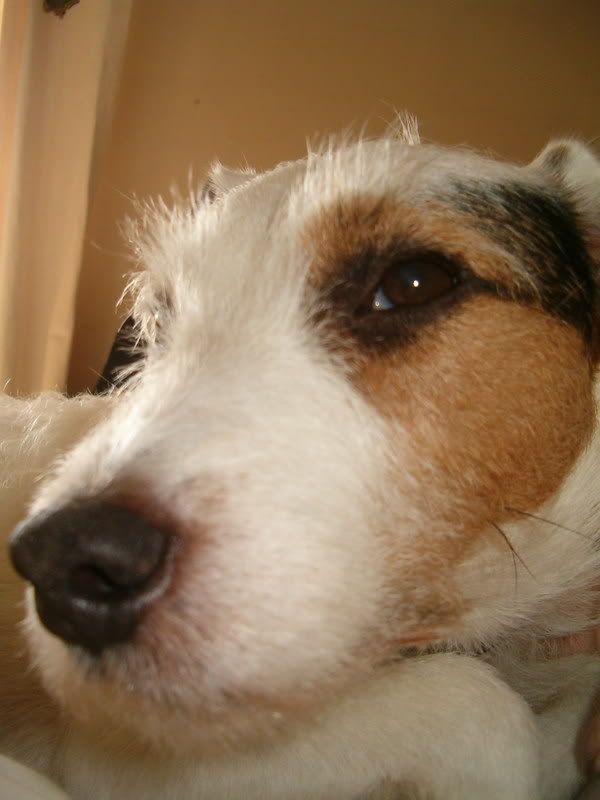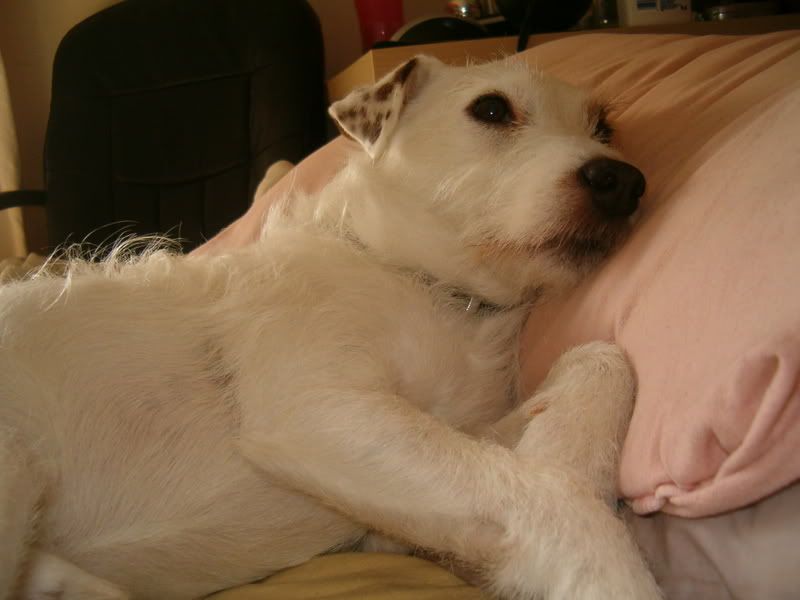 Then i decided to give scruffy a bath... I was inspired by JennieB75's layout about bathing her dog and i got some great pictures...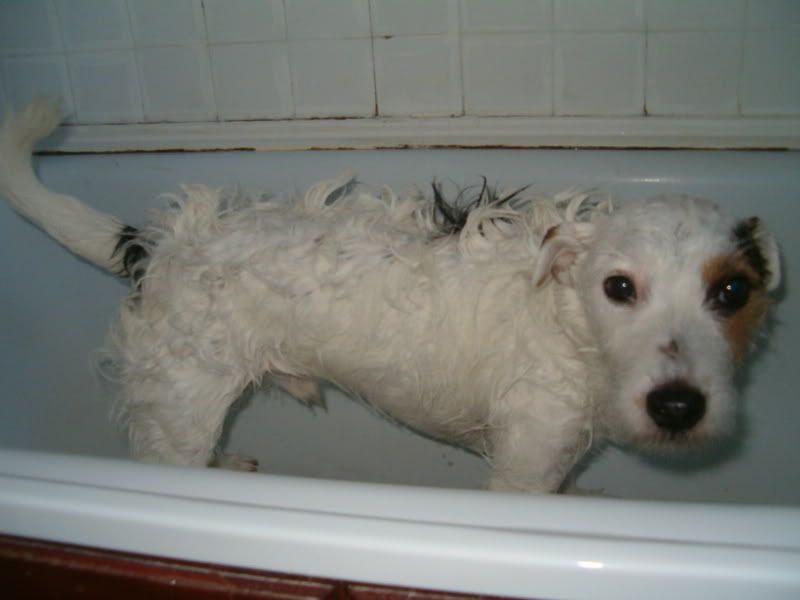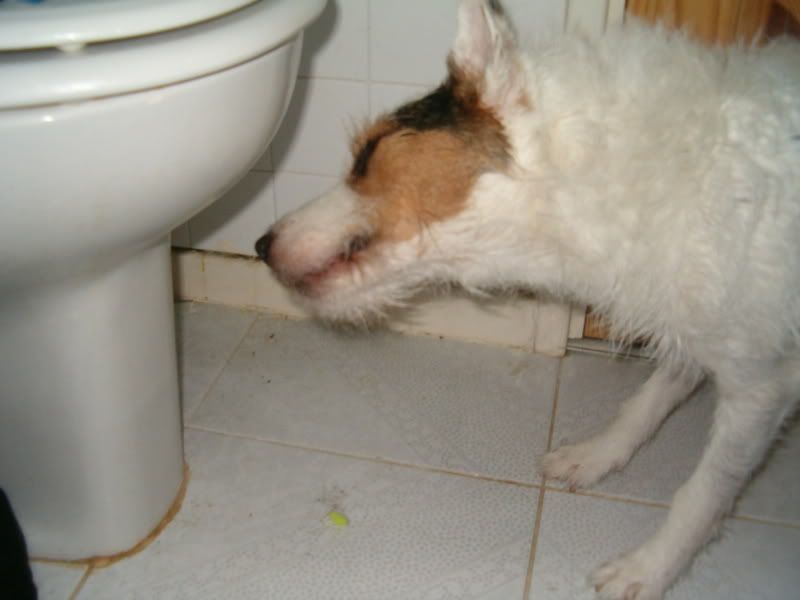 Pretty good for a point and shoot if i do say so myself.
Labels: regular life