Friday, July 17, 2009
The Potato Bar is Open!
Hey guys, its back again, and it has 3 new products from me! All just $1 and available for a limited time only!


posted by Pamela Gibson @ 8:12 PM


Thursday, July 16, 2009
Revamp and Release: The Girls Paper Collection
I've re-vamped, repackaged, and combined 6 old potato bar paper packs into one massive paper collection! This collection includes all your favourites including Allison, Amanda, Anna, Chantelle, Melissa, and Renee! With so many different colour combinations and styles this pack will be the most versatile pack you ever buy! You can find it HERE.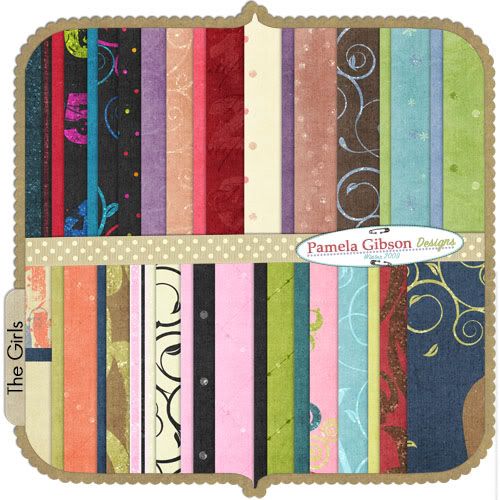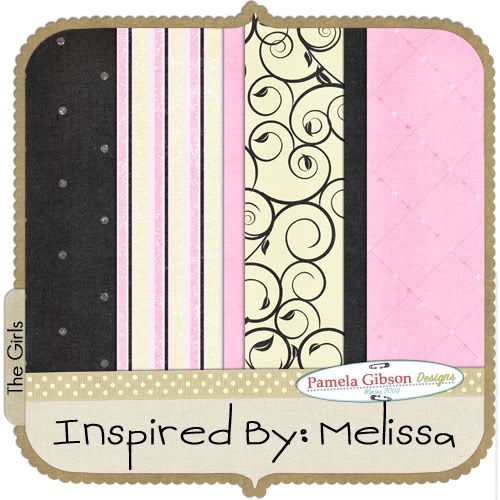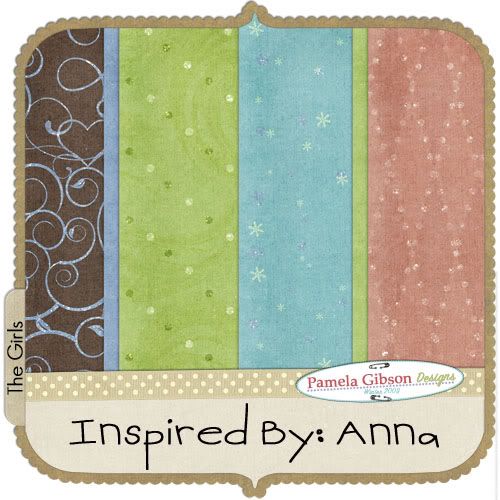 posted by Pamela Gibson @ 7:48 PM


Sunday, July 12, 2009
Want to win $1000? I do!
So slightly off my normal topics here, but this came in my googlereader today and I wanted to enter. So here goes!



The Cuttlebug Spot is having a contest - "The Journey to 1,000"! They are trying to reach 1,000 followers by the end of July and need your help. To enter all you have to do is go to their site, sign up as follower and complete a few easy steps and you could win a $1,000 gift certificate to Custom Crops (www.CustomCrops.com)! GO NOW and check it out at www.TheCuttlebugSpot.com




posted by Pamela Gibson @ 5:57 PM