Introducing: Dan the Man, the paper pack for all your teen and non-cutesy boys! and its on sale!!! today only!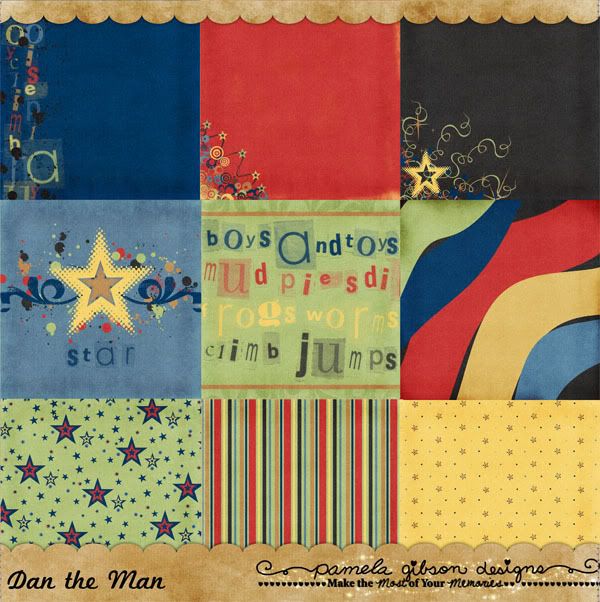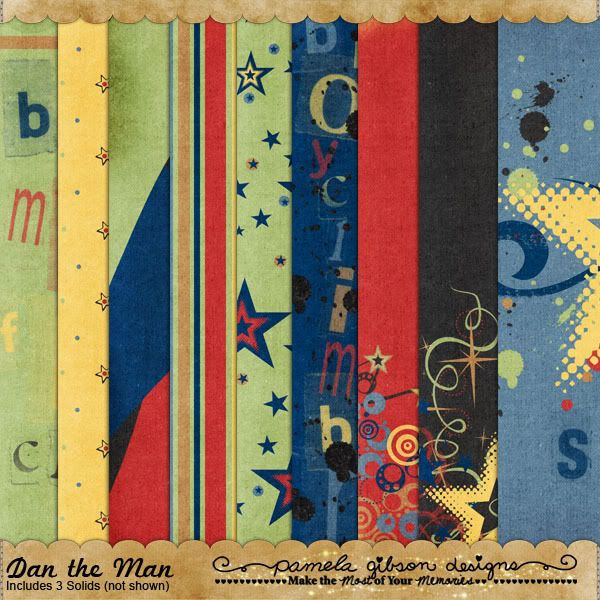 Available now at Polka Dot Potato!!! and for today only its 29% off! Thats only $2.49 for 12 fabulous papers!!!
GET IT HERE!!
REMEMBER: EVERYTHING IS 29% OFF FOR TODAY ONLY!!!
also, if you missed the trash to treasures hunt the freebie is now available in the freebies section of my blog in the left hand sidebar - its called My Blue Jeans :)