full kits also available as paper packs
Thursday, May 08, 2008
Choke-Cherry Wine! 30% off today only!
New from Pamela Gibson Designs at polkadot potato....
Choke Cherry Wine!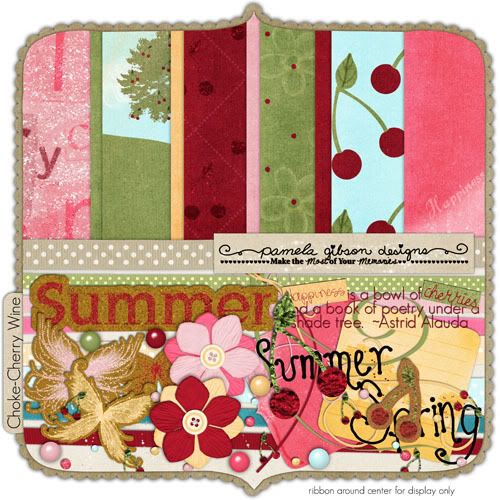 Both the paper pack and the full kit are 30% today only! Thats only $3.50 for the full kit and $2.10 for the paper pack! Images are linked so you can go see them in the store!



posted by Pamela Gibson @ 6:32 PM