full kits also available as paper packs
Thursday, April 24, 2008
Description Writer Call!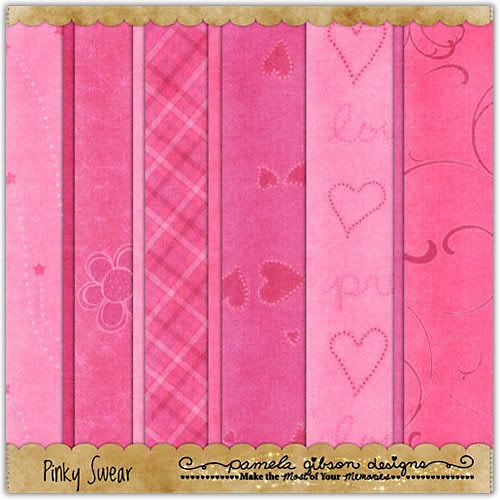 To apply write a description for the paper pack above and email it to pamelagibsondesigns@yahoo.ca
Call is open until position is filled :)



p.s. every word i write is my own oppinion no matter what the subject of the post. to see my disclosure policy scroll down and click the link at the bottom right.
posted by Pamela Gibson @ 2:50 PM